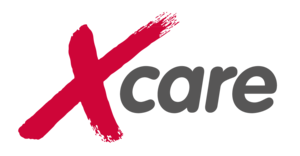 The best service is service you'll never need. That's why our components and systems are designed from the start for maximum reliability and a long service life. But like any complex system, even Baumer hhs products must be installed correctly, and they require regular maintenance to guarantee uninterrupted operation. But should a problem ever occur, we'll immediately respond with a solution.
That's our promise.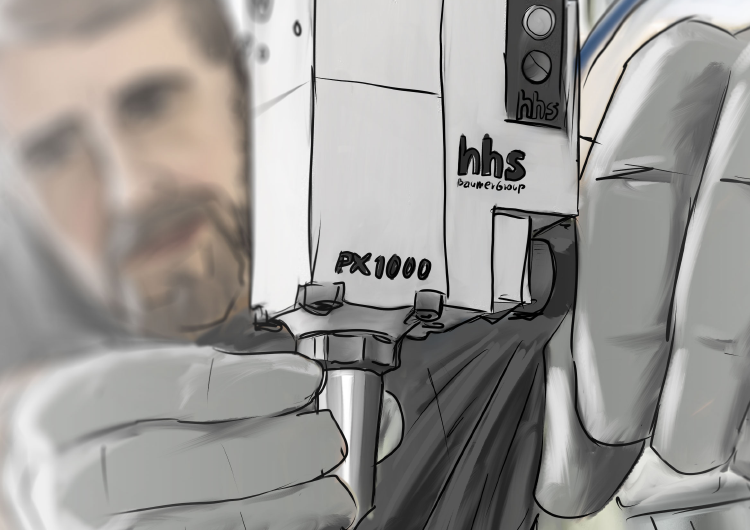 As the manufacturer of your products and systems for glue application, we naturally know best how to properly install them. Our Baumer hhs service technicians have extensive know-how when it comes to assembling not only our systems, but also customer-specific products. And to ensure that an overall system operates smoothly from the beginning, we install it to the highest professional standards. Our skilled service technicians integrate our products into your system quickly, easily and at low cost, so you can concentrate on your core business. We arrange a date of installation with you that best suits your production schedule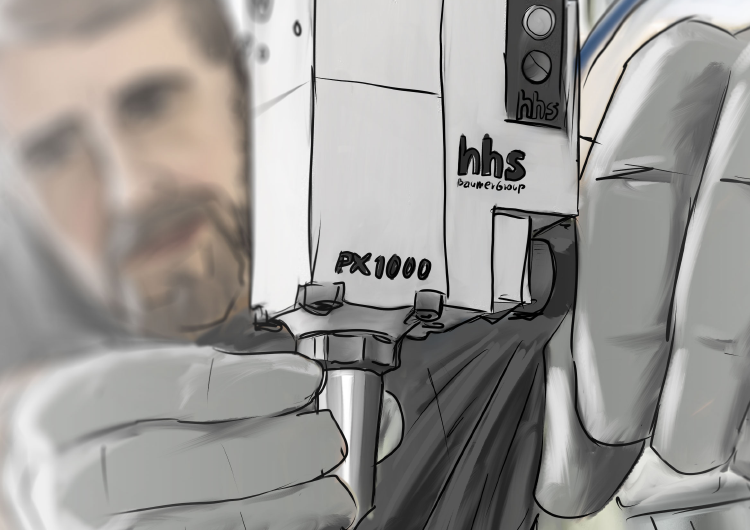 Preventive inspection and maintenance are more economical than unplanned repairs. By regularly inspecting your system, you increase its cost-efficiency – because potential problems can be identified in time and rectified before they cause damage that could result in system downtime. As a manufacturer, we're familiar with your production requirements and all legal regulations. Our service staff perform on-site inspection and maintenance, using only original spare parts and consumables. We draw up detailed documentation of all inspection and maintenance work.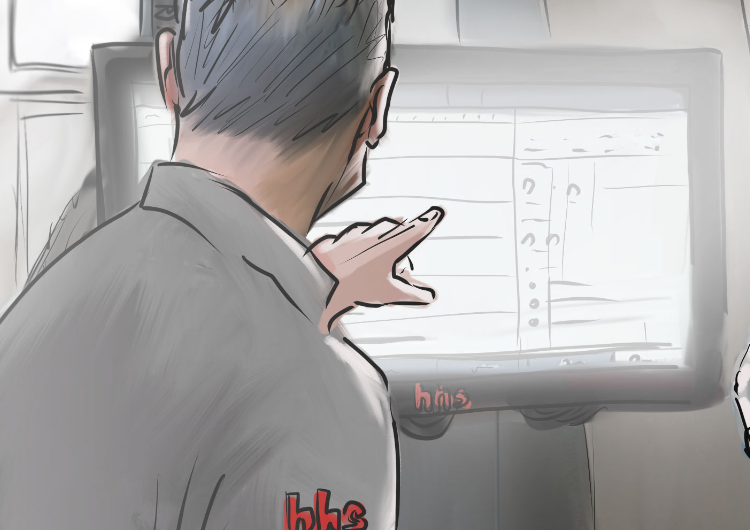 After correct installation, we start up your system together with you, set the ideal parameters for energy-efficient operation and put it through rigorous functional and integration testing. Then we provide you and your staff with in-depth training focused on the system's functions and operation. All relevant information and settings are documented in detail in the commissioning report.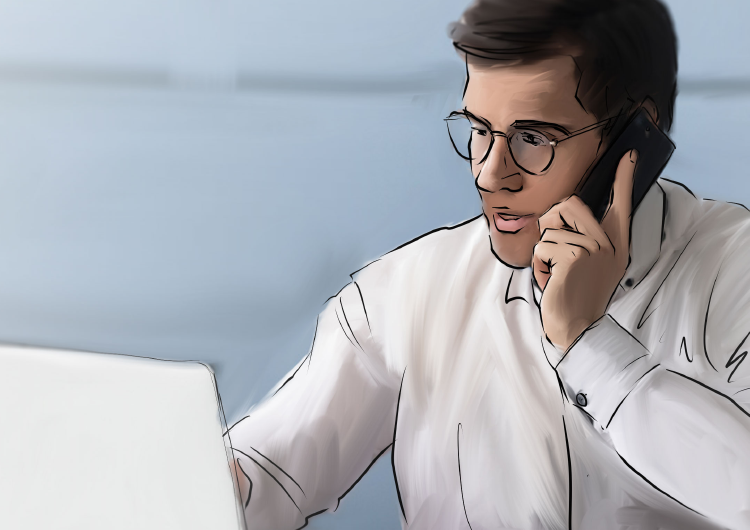 Baumer hhs support is always at your side when it comes to getting you back into production quickly.
Our specialists advise you on the phone or connect live to your system to help you quickly. If you need help on site, we will prepare everything and coordinate all details with you.
This is how support works today.
- TeamViewer Pilot
- VPN access