Employees
We have a responsibility to our employees and it is our number one priority!
Employers in 2020 faced major challenges associated with the pandemic. In the early stages, we at Baumer hhs developed plans to manage any potential increase in the severity of the situation, and they proved to be worth their weight in gold as the pandemic progressed.
By implementing strict hygiene concepts, Baumer hhs managed to prevent the pandemic from severely impacting operational processes. Because mobile working was already an established practice at our company, we had no difficulty decentralising a large segment of our workforce. Efficient flextime regulations give our employees maximum flexibility to structure their work hours.
Open communication!
At Baumer hhs communication is a top priority. All employees are regularly informed about current topics via internet communication channels such as newsletters or podcasts. Company information, market-relevant topics and product information are prepared and generally available.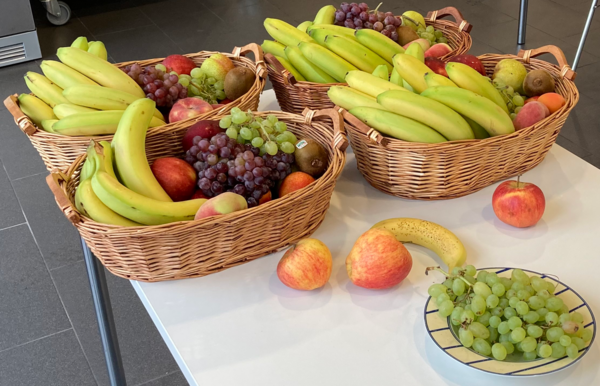 Health promotion
The health of our employees is one of our greatest concerns. Baumer hhs accordingly offers its employees a comprehensive range of measures aimed at promoting good health.
The programme offers something for everyone, from free fruit in the office and an option to apply for a company bike, to workshops at the Salvea Health Centre in Krefeld.
Spacious, climate-controlled offices provide a pleasant working atmosphere. Standing desks relieve strain on the spine and back. With free extras, such as water and coffee, our employees are well-equipped to face the day!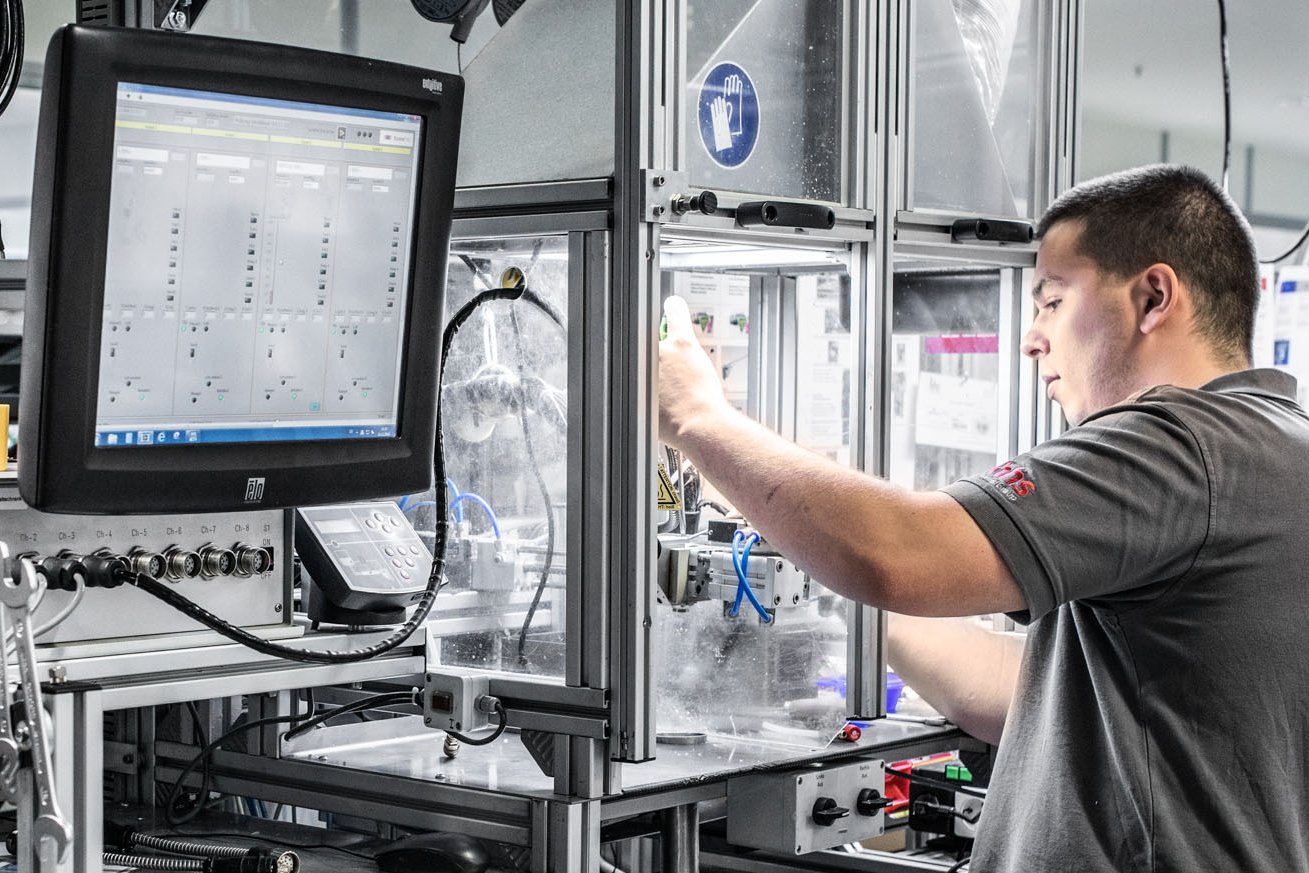 Working at Baumer hhs
We are proactive!
Baumer hhs is active along the entire value chain. All our processes, from development and production to installation and service, are fully integrated. Working at Baumer hhs means working for a company with flat hierarchies, an international team and a network of subsidiaries, distributors and customers.